Westchester, NY's BATES Offers Funk And Blues Ride With "Ticket To Nowhere"
We live in an age where music of all kinds is readily available at our disposal. We're sure you have that friend (or friends) who will put their music on shuffle, go from a Metallica song to a John Legend song, and not be thrown off by that. With that being the case, it's not uncommon to see more newer bands genre-bend or genre-mesh with their original music. It's an opportunity to create a familiar-yet-unique sound, being the case for Westchester, New York group BATES.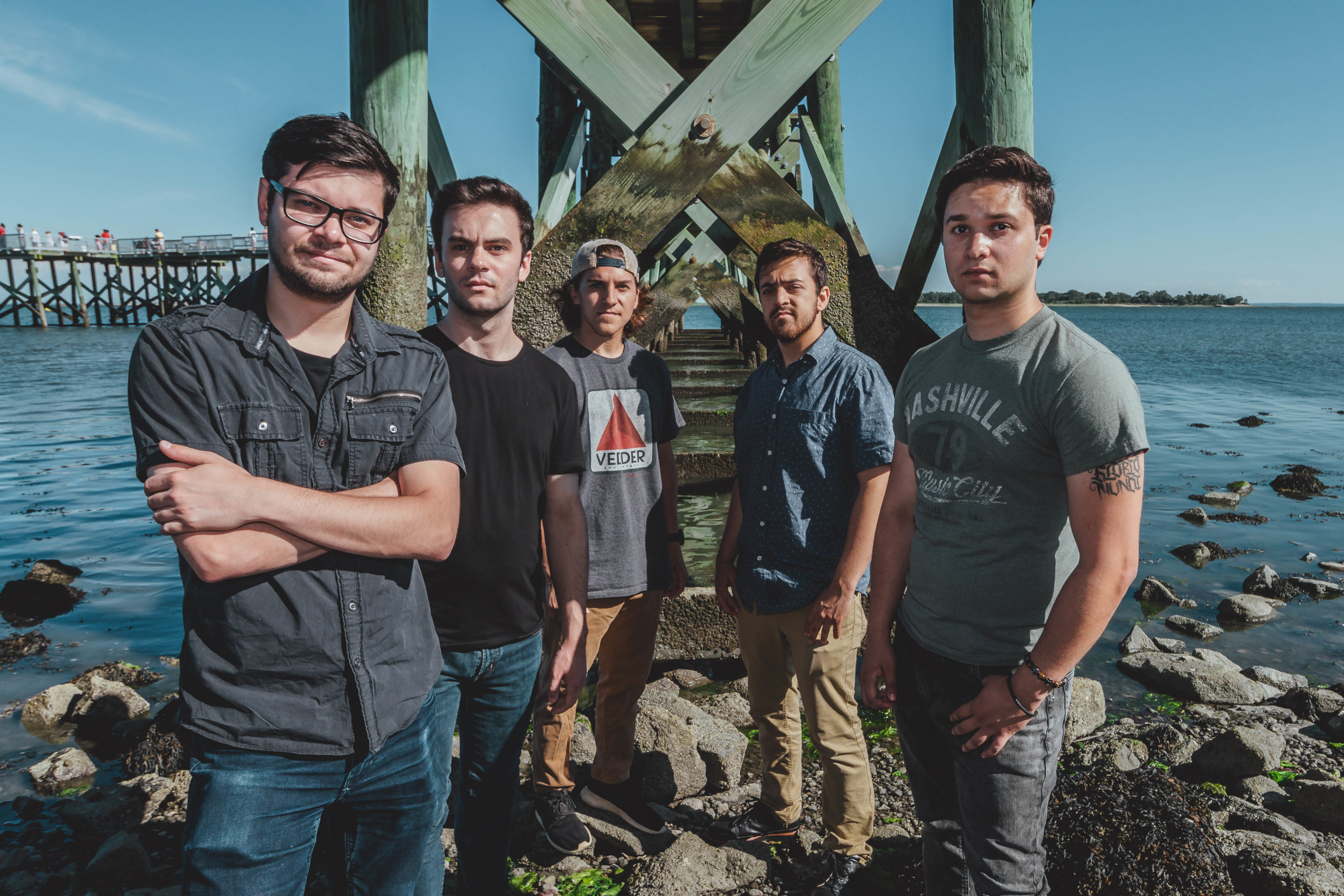 BATES' inception starts with Frontman Billy Miscione meeting drummer Tyler Katz at a local music show at the age of 17. Acknowledging their chemistry, the two became friends and formed BATES in 2018 with guitarist Craig Browning, rhythm guitarist Patrick Devir, and bassist Jason Dowd. The band has released one studio album titled 'Bates' (2018) where select tracks received radio airplay on 107.1 The Peak (White Plains, NY) and 100.7 WHUD (Hudson Valley, NY). Bates is currently writing and recording its second LP.
On October 13th, 2020, BATES released their music video for their track "Ticket To Nowhere" off their self-titled album from 2018. Like the rest of their music, "Ticket To Nowhere" is a great example of BATES combining familiar elements to create a unique sound. Plenty of funky bass lines and grooves in conjunction with power chord-based riffs, blues-oriented leads, and soulful vocal melodies to carry the track. Filmed and edited by Alex Lord, the video compliments the group's high energy; making you feel like BATES is performing for you in your living room.
Simply put, BATES writes fun music who really knows how to take the best of different genre elements to create a sound of their own. What makes their sound great is how all the elements they infuse are able to complement each other seamlessly. While we're all seeking the Internet for entertainment right now, the video to "Ticket To Nowhere" gives you a visual of what BATES has to offer.
For more on BATES, please visit https://batesofficial.com/home